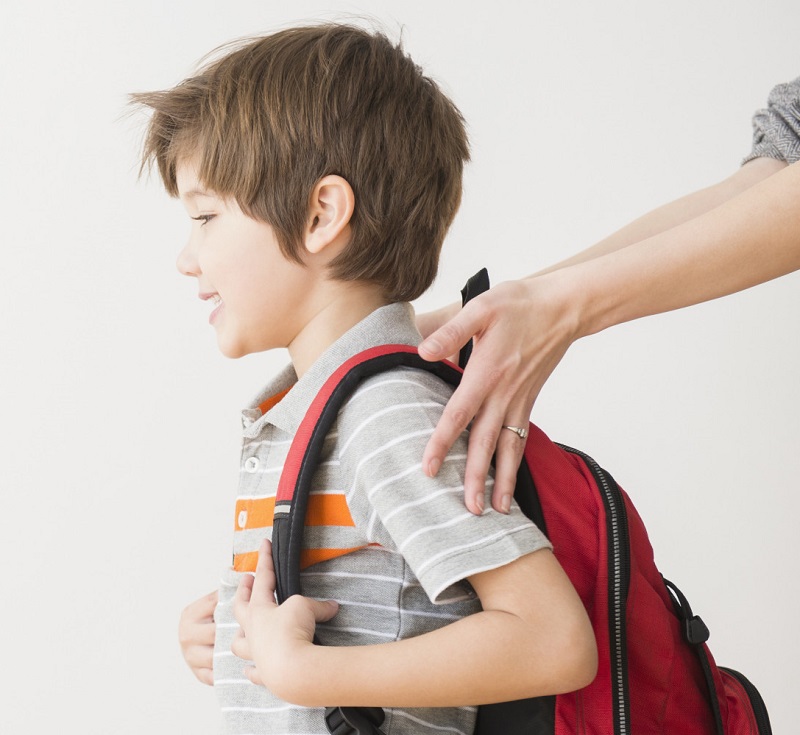 SpeechSynergy goes right to the heart of the problem by providing monolingual-bilingual speech and language therapy directly in your child's school.
Licensed bilingual speech and language pathologists go into non-public and public schools to provide therapeutic speech services as mandated by your child's IEP.
SpeechSynergy will attend your child's IEP meetings and assist in updating your child's speech goals as needed. We specialize in the personal touch and a hands-on approach, so rather than rely on a plan alone, we can work with you along the way to make sure the goals are methodically being followed and implemented successfully on an ongoing basis.